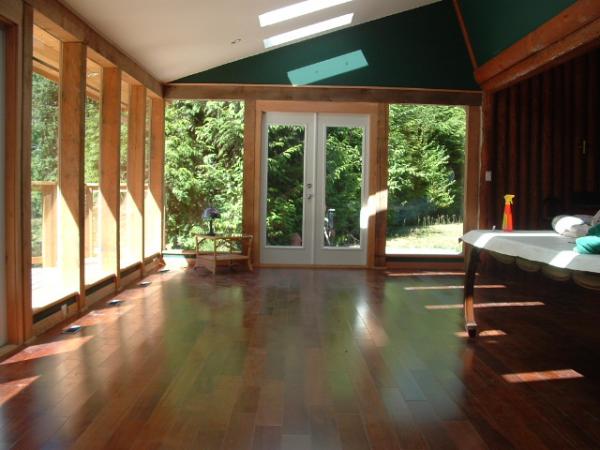 Pelling Industries Ltd.
---
Pelling Industries Ltd. is a group of companies that specialize in quality renovations, alterations and construction. We are an experienced, innovative and professional construction management company dedicated to serving our client honestly, and to provide piece of mind on the assurance of a job well done.

Our management and staff pride themselves on keeping you up to date by utilizing the latest technologies available.

All information regarding your project is available online under a secure setting, and our clients are able to access their pertinent information regarding our agreement with them including photos prior to commencement of work, during construction and at project completion. You will also be able to view weekly progress reports, job costing, budget progress and recommendations and concerns.